LISC Chicago | Article by Carl Vogel
Published July 30th, 2015
"The performing arts auditorium at Steinmetz High School is packed to the rafters on the warm evening of June 17.  New street banners, designed by recent Steinmetz High School graduate Brandon Pozos and selected by community members, will soon hang on the main avenues that run through Belmont Cragin.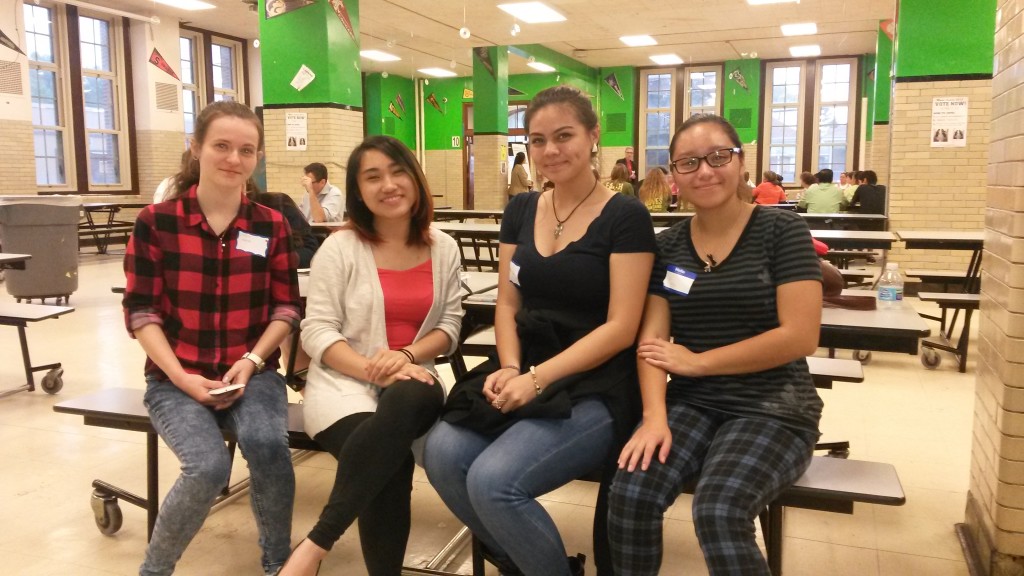 Photo By Teska Associates, Inc.
To prepare for this first community meeting for a quality-of-life plan for the Belmont Cragin neighborhood, the Northwest Side Housing Center (NWSHC), with support from LISC, has been working for months with resident leaders and representatives from local churches, nonprofits, schools, healthcare providers, elected officials and others.
Now, more than 200 residents fill the seats and line the walls to hear more about Belmont Cragin's assets and challenges and to give their ideas for what will make a stronger community."
---
Image Highlights | Visit the Project Website