Evanston's 5th Ward is enjoying additional neighborhood activity with the recent opening of the Gibbs Morrison Cultural Center and First Slice Pie Shop. Teska's urban designers are working with the City to develop site and landscape improvements to the property surrounding the cultural center. A sustainable approach to design includes a new patio with bioswale plantings, rain barrels and reclaimed gabion benches. Other key design features include drainage improvements and service access to the building. Construction is anticipated in Spring of 2017.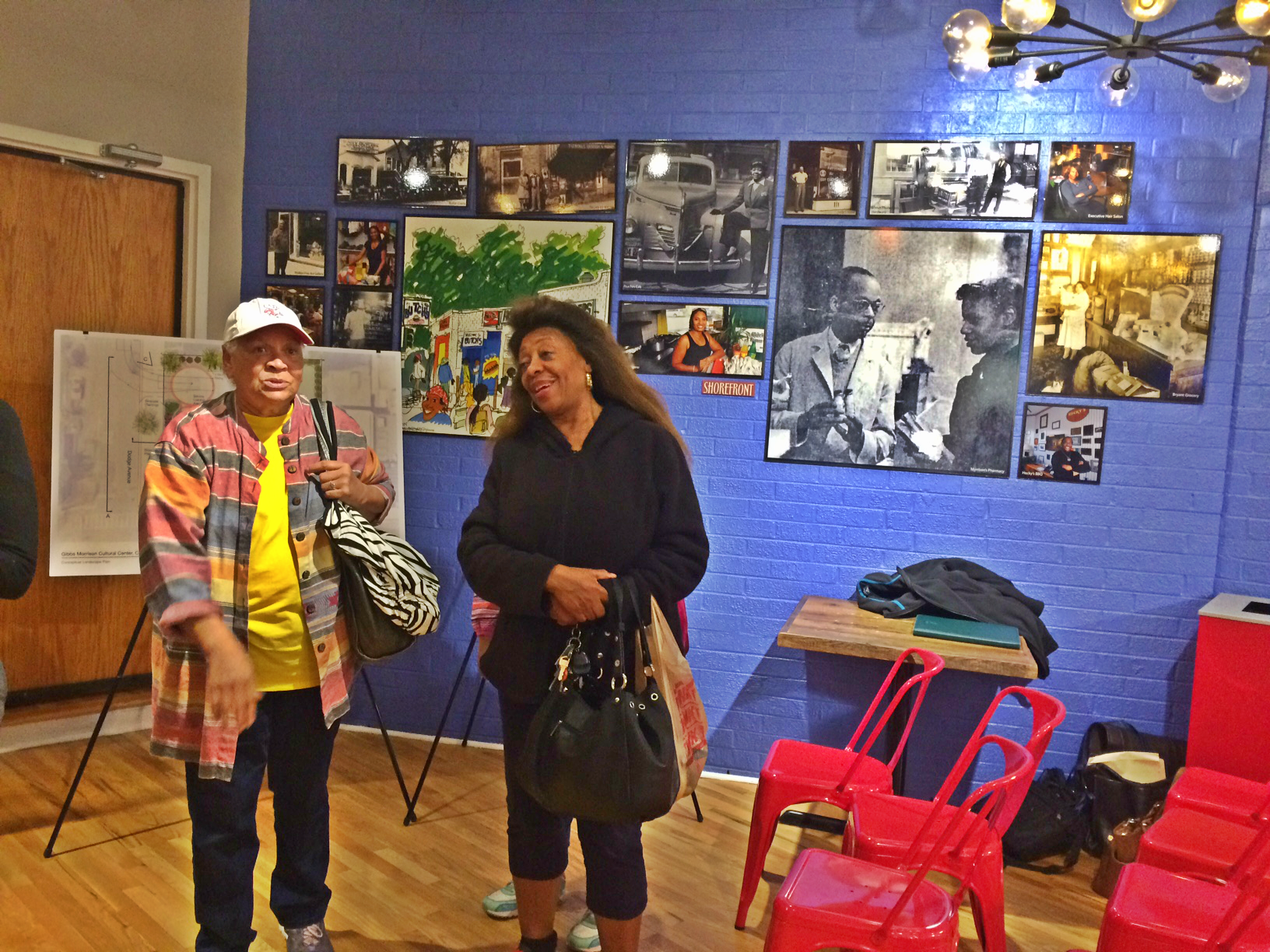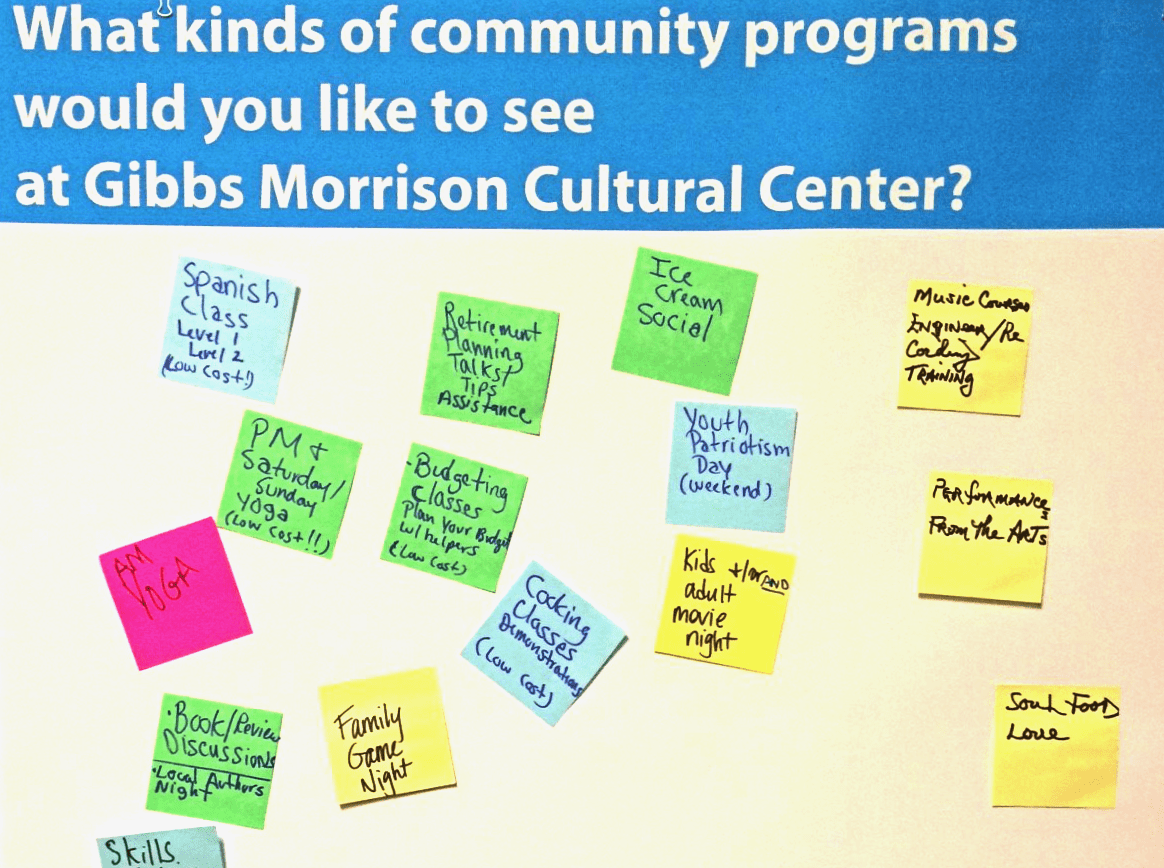 ---
In the news:
City holds community meeting to address plans for Gibbs-Morrison Cultural Center
Daily Northwestern | 093016
Evanston residents offered input on the future of the Gibbs-Morrison Cultural Center at a meeting Thursday.
The City of Evanston met with the community to discuss planned site improvements for the Gibbs-Morrison Cultural Center, located on the southwest corner of Church Street and Dodge Avenue. The city is partnering with urban planning firm Teska Associates, Inc. The primary goal is to keep the cultural center as popular and versatile as it is today while creating a more inviting outdoor space, Teska consultant Jodi Mariano said.
"We want to make sure that it continues to be well-used," Mariano said. "We want to make sure we continue to promote this as the cornerstone of the community, a place where people will always feel comfortable gathering."